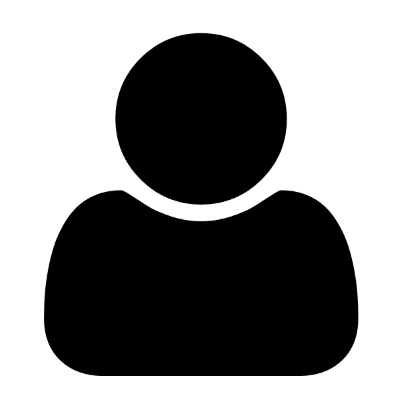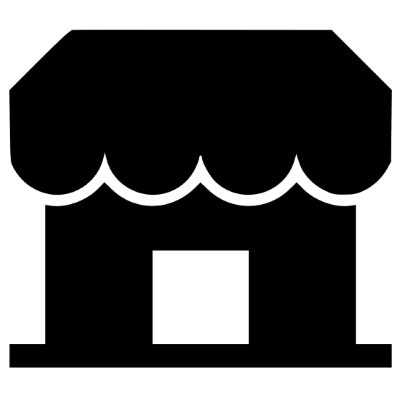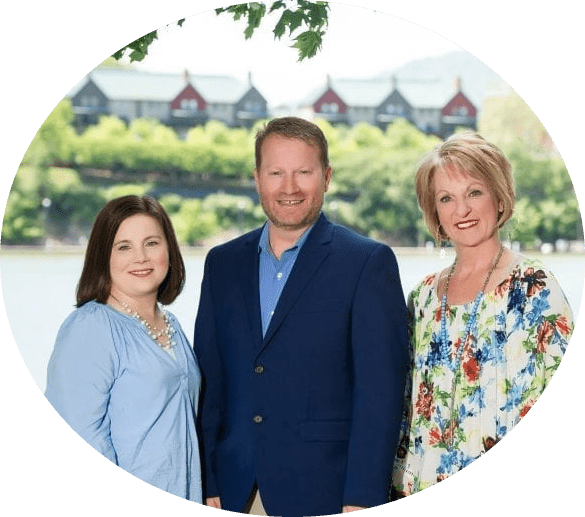 Webb & Associates Insurance Agency
Established in 2008. We are an independent insurance agency that specializes in Church Insurance, Personal Insurance as well as Business Insurance. We offer a wide variety of coverage and we can customize insurance packages to fit your needs. Our agents have over 30 years worth of experience, and we will work with you face to face to offer you the best possible protection for your money. We take the time to listen to your needs and answer all of your questions.
"If you are looking for an agent who really cares and gets involved with you even when you are filing a claim, the Len Webb is your man. I can't say enough good things about this Agency. They were on location when our church was flooded. Followed up on our claim and came by to check to see how we were doing during the repair and construction work. Thank you Len."
Bishop Richard C.
Last year I needed an insurance review of my auto and home policies. I have not used an independent agent before because I had always been brand loyal never considering competitive options. It quickly became very clear to me that I was spending too much. With the capable help of Webb and Associates office staff and Len's insight and experience with this business we were able to reduce my auto insurance and my home insurances by 35-50%! Best of all I enjoy the personal rapport I have enjoyed with Len and Carol. Thank you all so much.
Matthew M.
"Very high quality and efficient service provided by local agent Len Webb & Associates and claims payment office."
Deacon Irvon O.
Contact us for your free quote today.